Geese & Wildlife
Theme principle

We will seek to control geese and wildfowl numbers within a park that is managed better for wildlife.
Effectively managing Geese numbers will make the park a more pleasant place to visit. There are a range of control solutions and these are explored more fully in the draft Management and Maintenance plan, with specific questions being consulted upon there.
Whilst Poole Park is generally a formal open space, with limited natural areas, improving biodiversity is important and where possible changes will be made to improve the park for wildlife. This can be done through an informed choice of plants, using areas for meadows, tree management policies, methods of managing the lakes and ponds and new planting.
The Conservation Management Plan details the different character areas within Poole Park and which of these can be improved or enhanced in the future to benefit wildlife.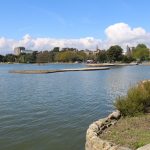 The various improvements that were made at the start of the year have settled in and park users, water-sport participants and the wildlife are getting used to the new and improved features.  There are a number of items outstanding and other pieces...
read more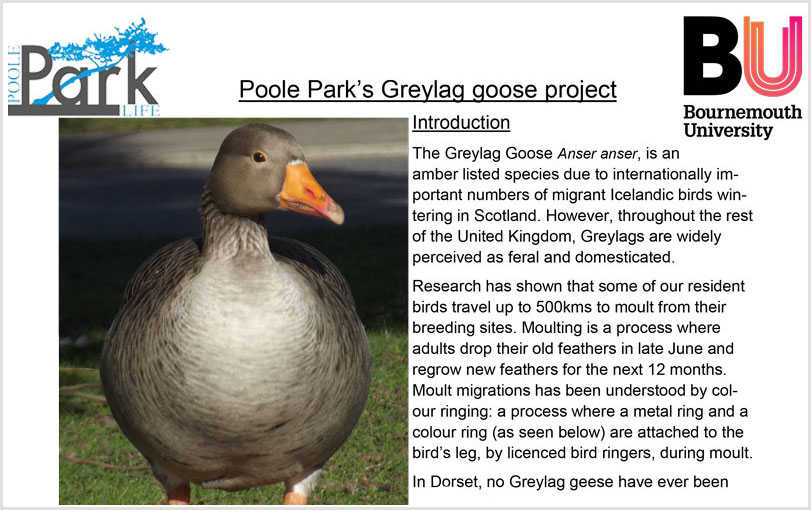 As part of the National Lottery Heritage Funded project in Poole Park, every year we host students from Bournemouth University looking to gain practical experience as part of their studies, often degrees in Ecology, Sciences and Environmental...
read more
Consulted on during April 2016