A £2.7 million Heritage Fund Grant
Awarded June 2017
Learn about the park improvements happening this year
Heritage & Landscape
Restoring original features, creating beautiful new gardens and – this year – creating a whole new park experience!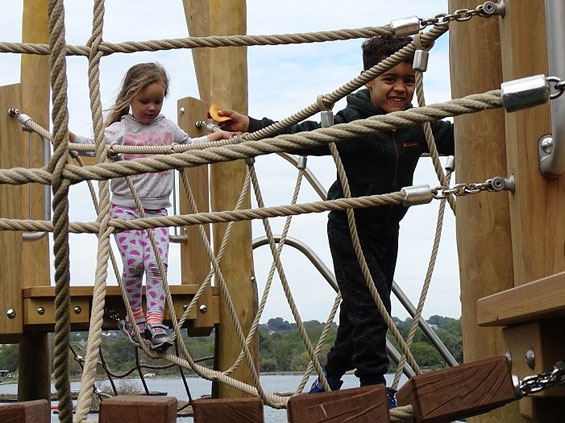 Play improvements
Improving the play areas – the new Plant Explorers & Jungle Adventure playgrounds are now open!
Outdoor Gyms
Work begins July following a review of the outdoor fitness equipment across Poole Park, Baiter and Whitecliff
Latest News
We're reaching the completion of a 4 year delivery phase!
Recently completed improvement projects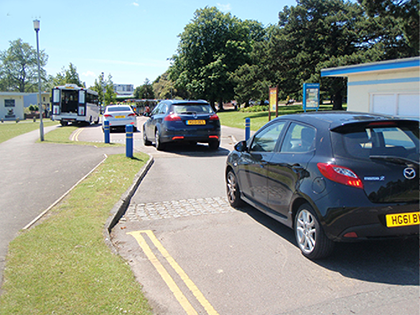 Access works 2020
Slowing traffic and making the park more pedestrian-friendly; all major works were completed in December 2020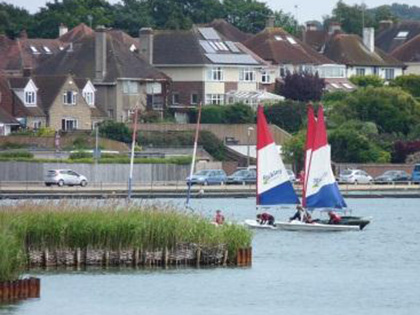 Lakes & Lagoon 2019
Improving water quality and biodiversity for recreation & wildlife; completed summer 2019
All six project themes
A reminder of all the improvements being carried out across the park