Harbourside Park improvements 2019
Updated 7th October 2019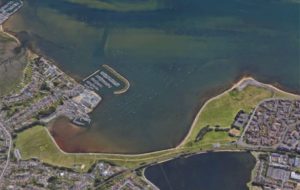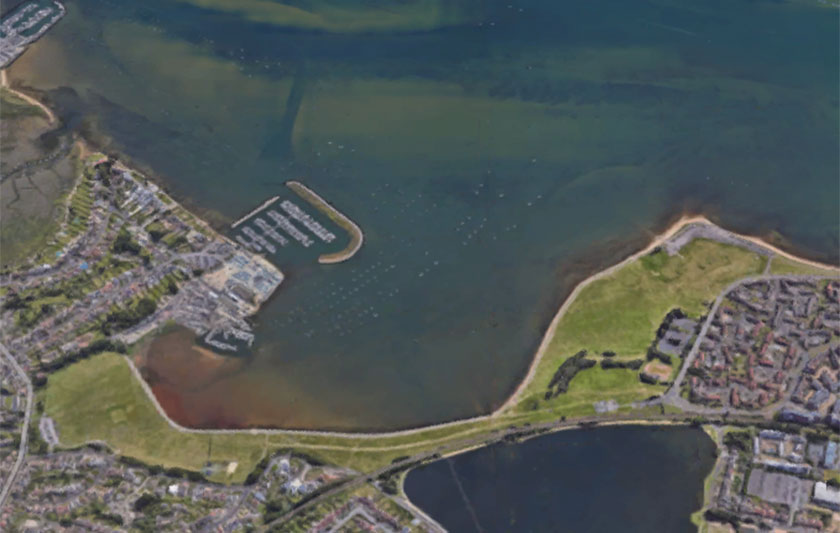 This is one of Poole's most treasured open spaces and a fabulous place for everything from play to relaxation. Loved for its proximity to Parkstone Bay, Poole Park and Poole town centre, with beautiful views of the Purbeck Hills it is a place everyone can enjoy.
At the request of the local community, local Ward members and park users we are planning to invest in a range of improvements in order to preserve this special site, benefit wildlife and add to people's enjoyment of the area.
The Project
Thank you to everyone who contributed their thoughts and wishes for this well loved open space. From the public consultation we plan to…
Review the trees and plant to provide future replacements for ageing trees as and when they are lost
Connect up footpaths and surface the routes which have been created from people walking across them
Renew the wildflower meadow
Install extra picnic benches with BBQ plates and wheelchair access
Improve drainage
Provide new signage
Work started early October with repairs to fencing alongside Whitecliff Road, aerating the land for better drainage and surfacing new routes to connect existing footpaths. The next phase will include installation of new picnic tables and barbecue areas.
The plans below outline the location of works.
Harbourside Park (Whitecliff & Baiter)
Parks & Open Spaces Newsletter; please click here to subscribe to a regular copy