Consultation on all themes is now closed
Thank you for having your say!
Poole Park Life is broadly split into the six categories below; in each section you can view the proposals that were consulted upon together with illustrations of how Poole Park could change if the funding bid is successful. The Future of Poole Park page includes some of the documents submitted to the Heritage Lottery Fund and in the planning applications. They range from new management and maintenance plans to guidance for park furniture (lights, bins, benches etc) to long-term tree strategies.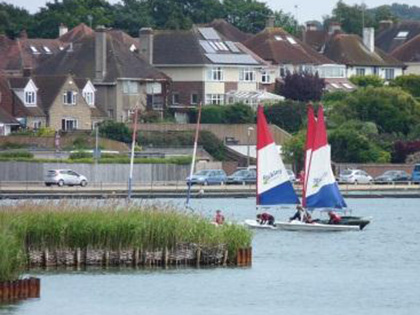 A better understanding of the lakes and drainage will lead to more informed management decisions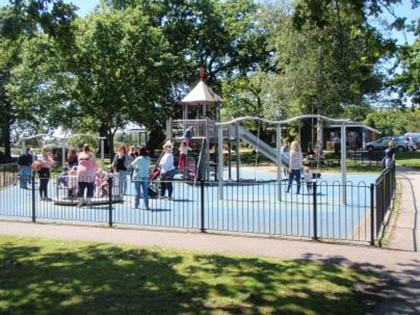 Improving the existing play areas and introducing a play landscape for all ages and abilities throughout the park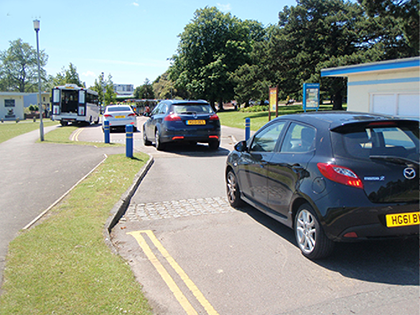 The entrances and the roads in the Park are part of the Park, where every user regardless of their abilities has the same rights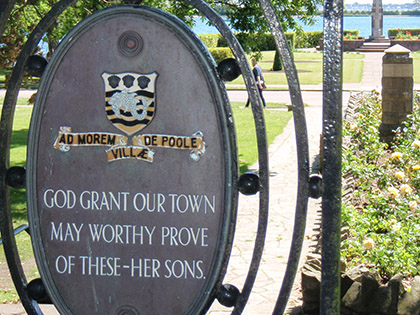 Restoring original features, enhancing their setting and ensuring Poole Park retains its original Victorian characteristics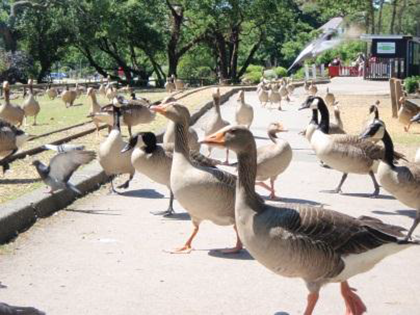 We will seek to control Geese and wildfowl numbers within a park that is managed better for wildlife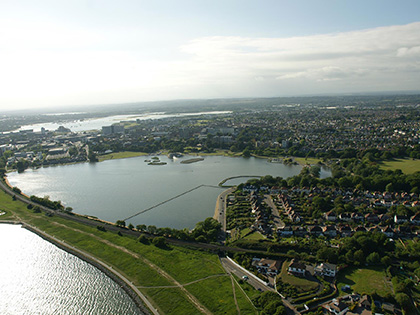 Seeking public input into new Management & Maintenance and Conservation Plans