Harbourside Park improvements 2018
Updated 21st September 2018
The Project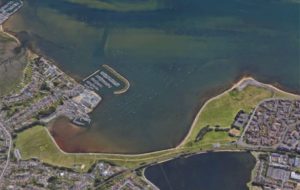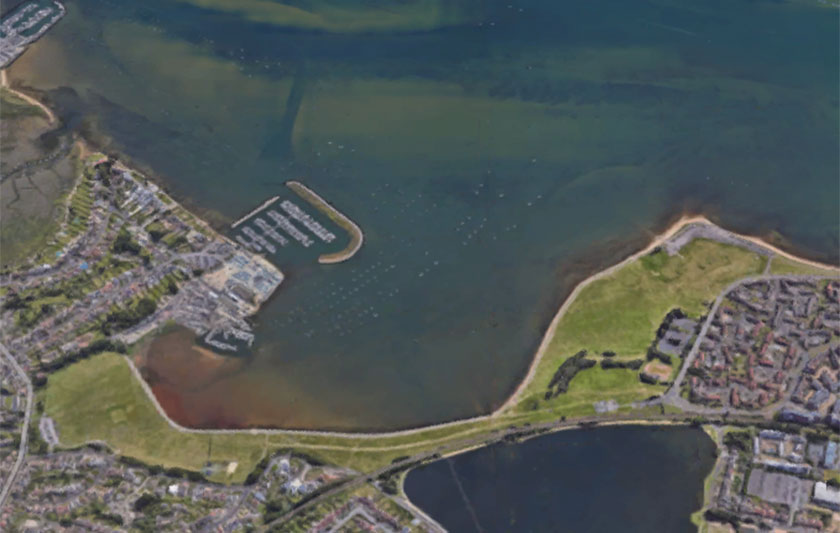 Harbourside Park (Whitecliff & Baiter) is one of Poole's most treasured open spaces and a fabulous place for everything from play to relaxation. Loved for its proximity to Parkstone Bay, Poole Park and Poole town centre, with beautiful views of the Purbeck Hills it is a place everyone can enjoy.
At the request of the local community, local Ward members and park users the Borough of Poole are planning to invest in a range of improvements in order to preserve this special site, benefit wildlife and add to people's enjoyment of the area.
Helping to shape park improvements
Thank you to everyone who contributed their thoughts and wishes for this well loved open space. We are planning to invest in a range of improvements that will enhance this special place, benefit wildlife and add to people's enjoyment of the area.
From the public consultation we plan to…
Review the trees and plant to provide future replacements for ageing trees as and when they are lost
Connect up footpaths and formalise desire lines
Renew the wildflower meadow
Install extra picnic benches
Improve drainage
Provide new signage
Other projects ongoing at Harbourside Park
Whitecliff Pavilion and Baiter Toilets
Opportunities to modernise, develop and remodel the Whitecliff Recreation Ground Pavilion and Baiter Toilets are being explored. Full and up to date information about this is available at:
Sluice Channel
The water which feeds Poole Park Lagoon comes from the harbour and passes through a channel under Baiter Park and the railway line. It was built in the 1960s and is constructed of metal sheet piling topped with a reinforced concrete slab. Due to the harsh salt water environment, the sheet piling has heavily corroded along much of the channel and is in need of substantial repair (illustrated below). To date, reactive patch-up work has been undertaken as and when needed in order to maintain the channel and keep both Harbourside Park and Poole Park functioning as open space for park users.
Ground investigation work has been undertaken and information collated will inform designs for renovation of the sluice channel. This will ensure that Harbourside open space can continue to be maintained in the same or better condition. It will also safeguard Poole Park Lagoon so that it can be emptied and re-filled into the future, protecting this important wildlife haven and recreational facility.
Harbourside Park (Whitecliff & Baiter)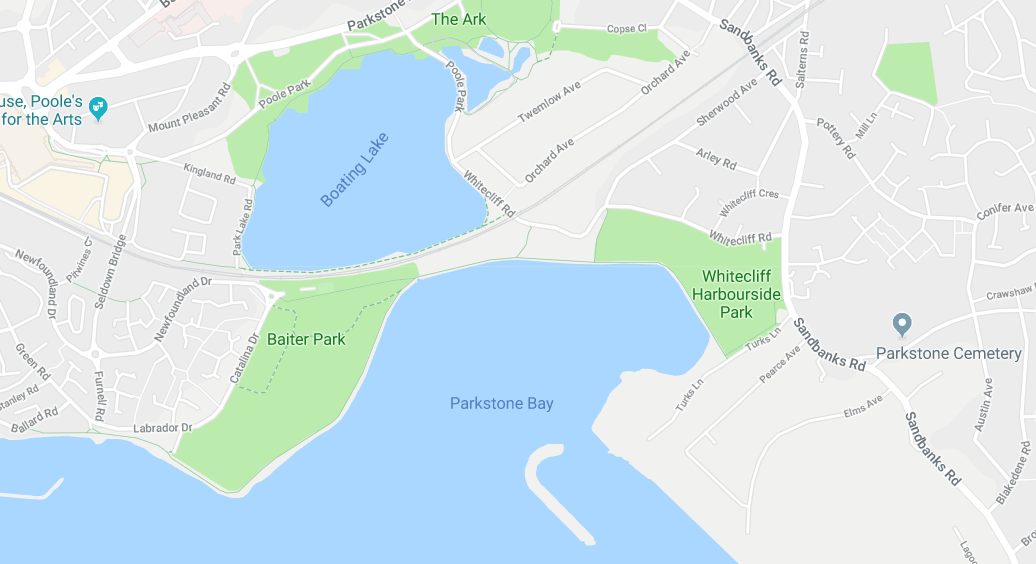 Parks & Open Spaces Newsletter; please click here to subscribe to a regular copy