A £2.7m Heritage Lottery funding bid for improvements to Poole Park
Opened in 1890, Poole Park is the most popular public open space in Poole
In August 2014 Borough of Poole and the Friends of Poole Park submitted a £2.7m bid to the Heritage Lottery Fund (HLF) for improvements to Poole Park.
Round One of the bid was a success, and the HLF awarded us the funding required to develop our initial ideas. We spent 2016 consulting widely with park users, neighbours, stakeholder groups and others in order to finalise detailed plans.
We are now preparing the final £2.7 million funding bid for submission on 28th February.
We hope to have a decision from the Heritage Lottery Fund in August. If successful the Delivery Phase will then be put into action (2017-2021).
The Park-wide Proposals are presented in our pdf (right).
The proposals are broken down into various Themes for consultation, details of which can be found below.
Consultation on all themes is now closed
Thank you for having your say!
A better understanding of the lakes and drainage will lead to more informed management decisions …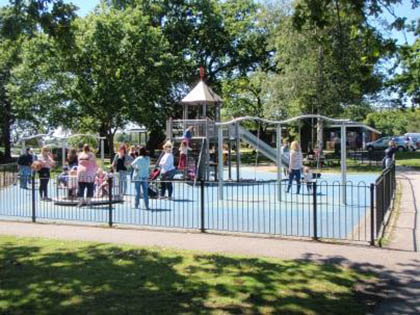 Improving the existing play areas and introducing a play landscape for all ages and abilities throughout the park …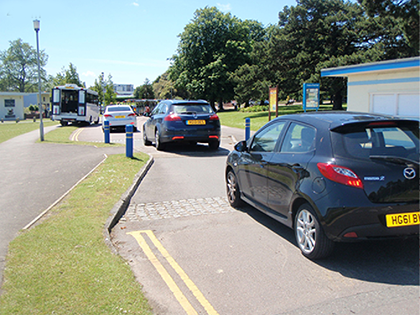 The entrances and the roads in the Park are part of the Park, where every user regardless of their abilities has the same rights …
Restoring original features, enhancing their setting and ensuring Poole Park retains its original Victorian characteristics …
We will seek to control Geese and wildfowl numbers within a park that is managed better for wildlife …
Seeking public input into new draft Management & Maintenance and Conservation Plans …