© 2017 Borough of Poole Environmental Development Team, Unit 1 Newfields Business Park, 2 Stinsford Road, Poole BH17 0NF. All rights reserved.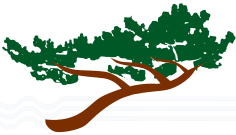 Parks & Open Spaces Please subscribe below to receive our newsletter: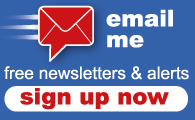 Outdoor Fitness across the Borough
POOLE PARK • BAITER • WHITECLIFF
At Treasure Island play area
By the Outdoor Education Centre
At the Turlin Moor Pavilion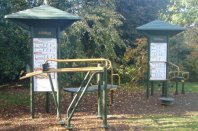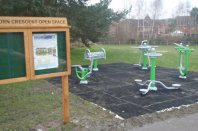 The importance of free-to-use outdoor fitness equipment
Physical activity has well documented protective effects against the risk of a person developing a number of chronic long-term conditions, including heart disease, cancer and musculo-skeletal problems.
Local investment by Poole PCT supports the development of environments that encourage local residents to become more physically active in the outdoors using equipment that is free for all to use.
Prevention of chronic disease over the longer term is recognised as a highly cost-effective investment compared with many interventions for acute disease currently funded by the NHS.
There are eight outdoor fitness trails across Poole, all installed between 2010-2012
Further details can be found at the main Borough of Poole website
Poole's Fitness Trails