© 2017 Borough of Poole Environmental Development Team, Unit 1 Newfields Business Park, 2 Stinsford Road, Poole BH17 0NF. All rights reserved.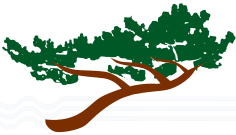 Parks & Open Spaces Please subscribe below to receive our newsletter: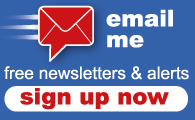 Bourne Valley Wheeled Play Area Alderney
An overview of the design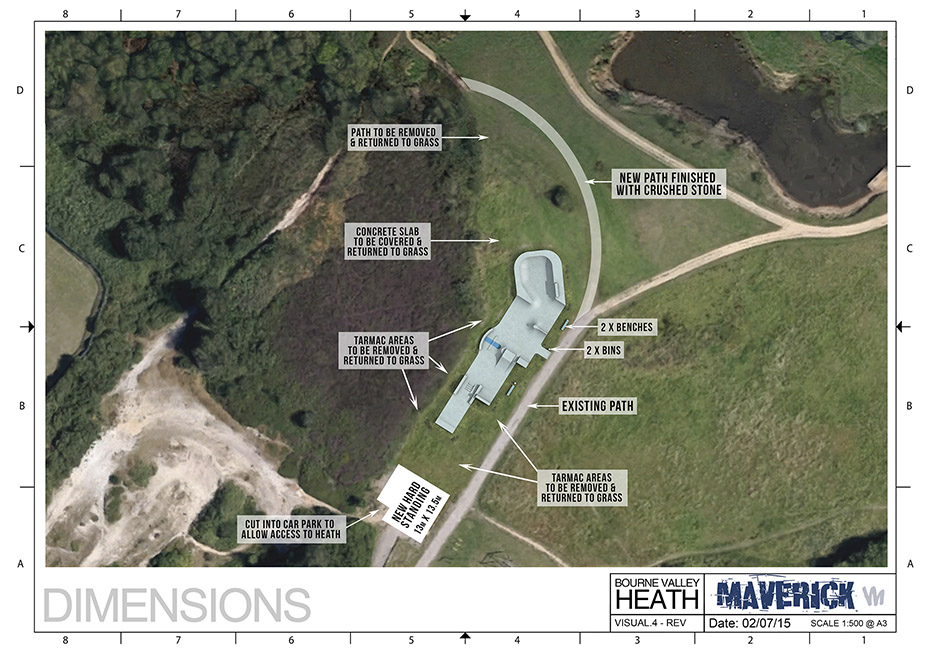 Updated 11th November 2015
Located on the site of a disused sports pavilion at Bourne Valley Park, this excellent new concrete skate park received some serious interest from the outset.
Opened at the end of October 2015 and created by Maverick Industries it is suitable for use by skateboards, micro scooters, inline skaters and BMX bikes and provides a valuable community resource in the area.
As part of Bourne Big Local, the Bourne Valley Action Group (BVAG) led the project for this new wheeled play area at Bourne Valley Park. The project was funded through the Bourne Big Local grant as part of a £1million package of community led projects on the Bourne Estate.
After completion of the project the community handed the wheeled play area to Borough of Poole to maintain into the future.
Contact details
Funding: Big Local grant managed by Local Trust
Designed & Built by: Maverick Industries
Lead contact: Hannah Allen, Bournemouth Churches Housing Association (BCHA)
Tel: 01202 612479
Photo: Maverick Industries
Photo: Maverick Industries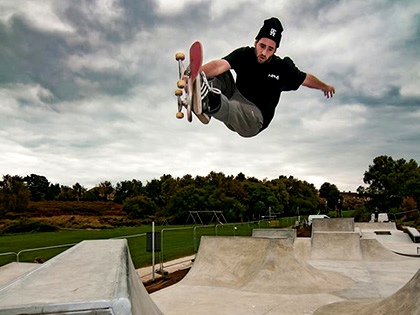 Photo: Maverick Industries
Photo: Maverick Industries
BVAG submitted a planning application for the proposals to Borough of Poole (https://boppa.poole.gov.uk/online-applications - Application APP/15/00691/F) which was granted approval (subject to conditions) on 23 July 2015.
BVAG completed a tendering process and selected Maverick Industries Ltd of Poole as their preferred contractor.
Photo: Danny Robert Bulmer
Photo: Maverick Industries
Photo: Maverick Industries